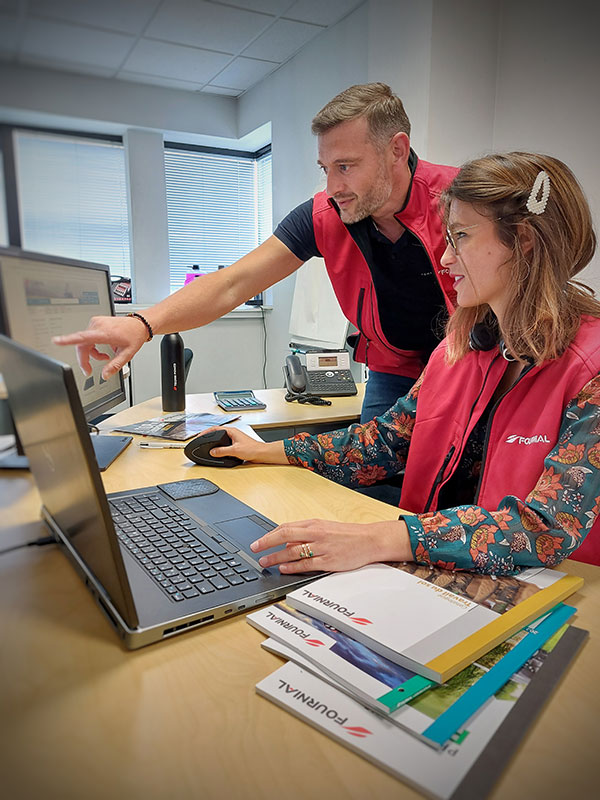 True specialist of the agricultural part
Created in 1926, FOURNIAL has become a major player in France in the wholesale trade of agricultural parts. With a fine technical expertise, our subsidiary supports agricultural professionals: dealers, dealer-repairers and self-service.
As a true precursor, the teams are constantly on the lookout, listening to the market and it's customers, in order to anticipate the needs of tomorrow. FOURNIAL's desire is to intensify the services offered to it's customers.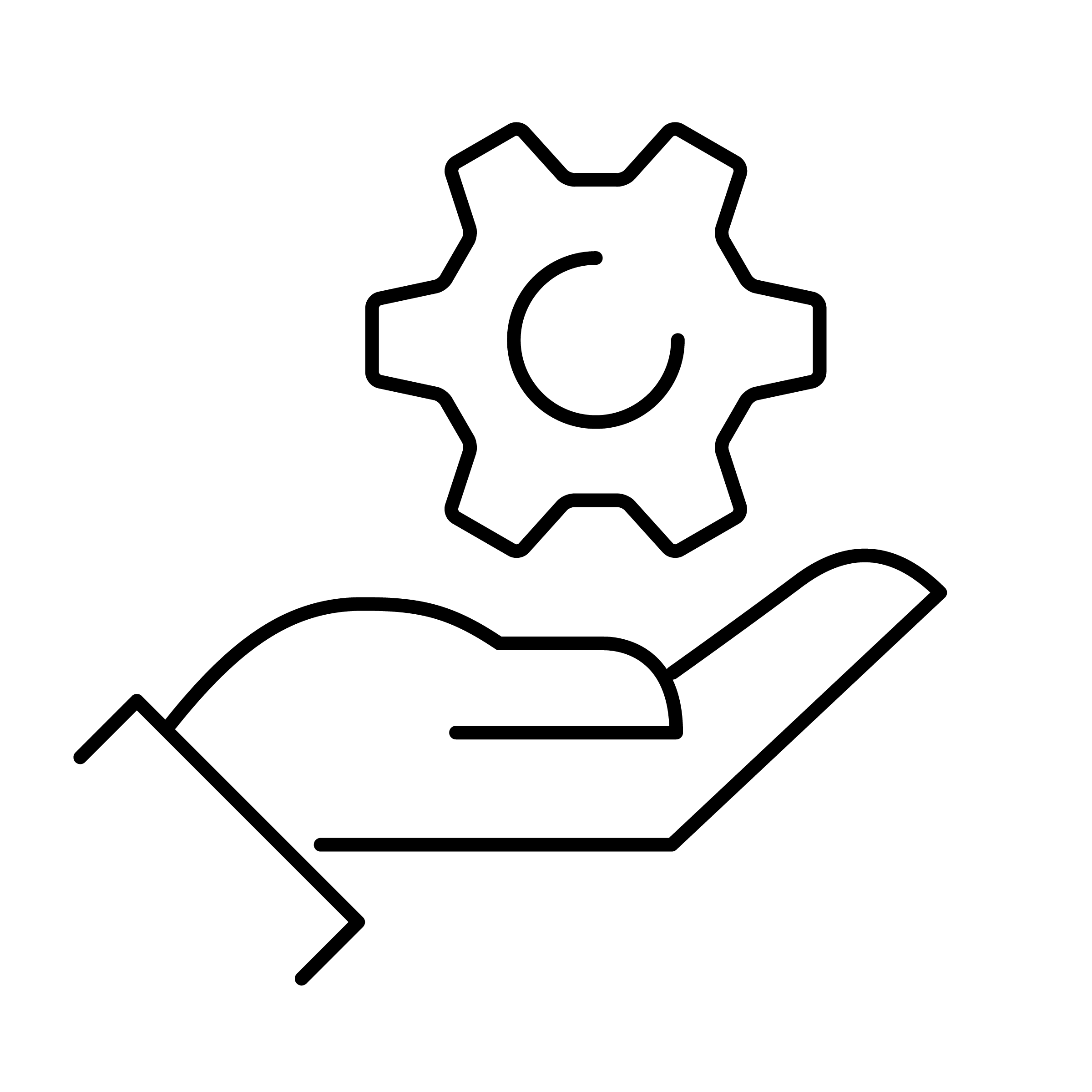 96 years of experience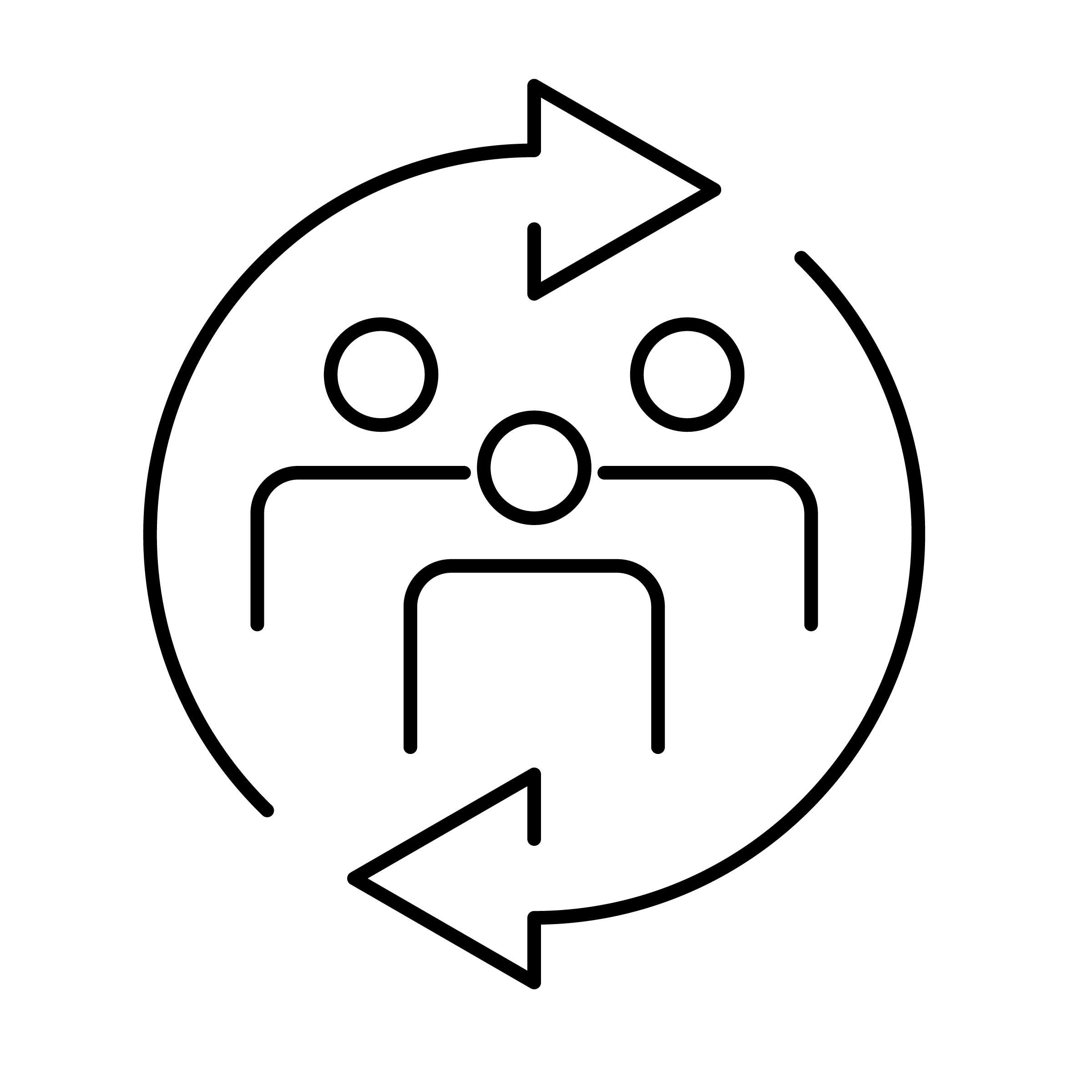 76 employees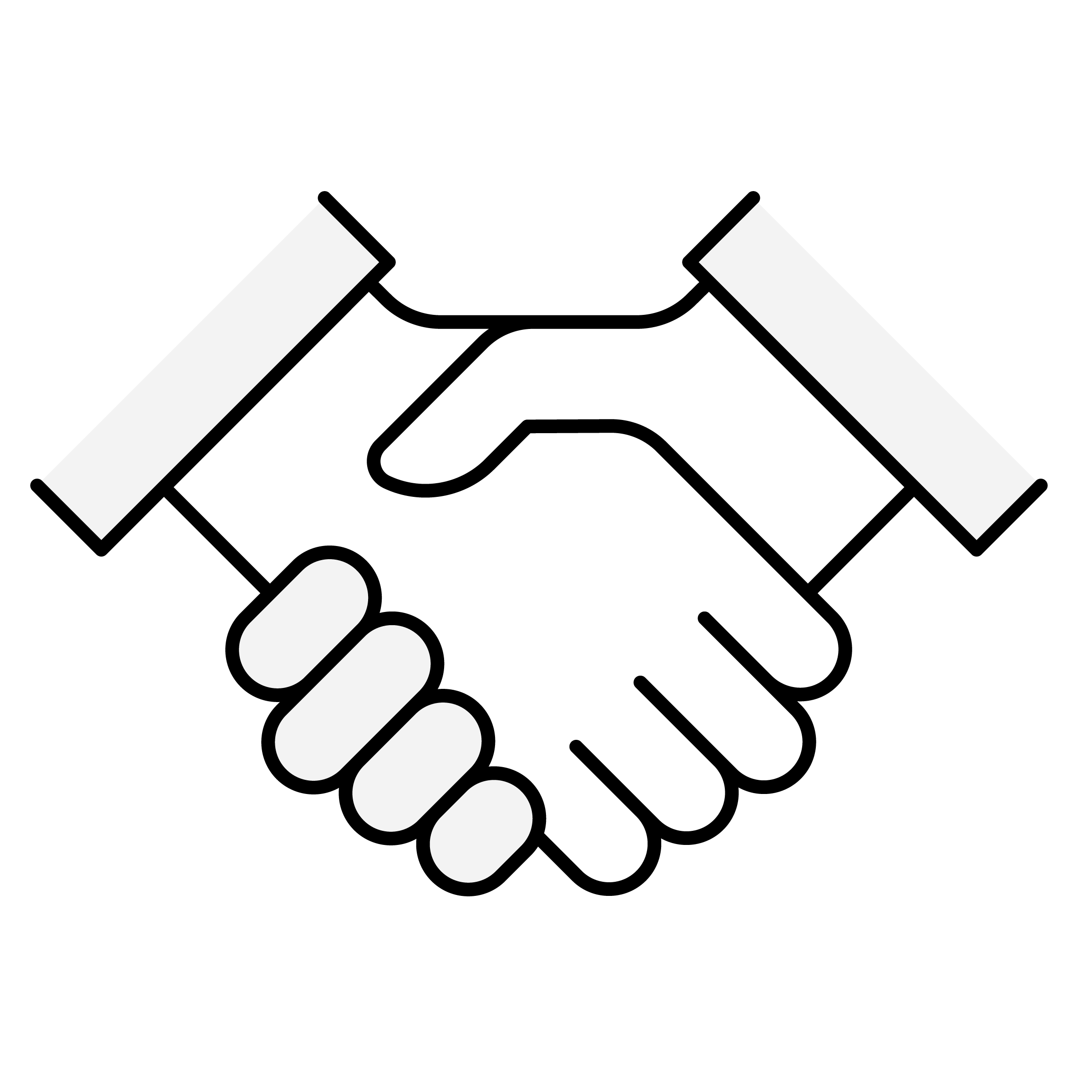 4.000 regular customers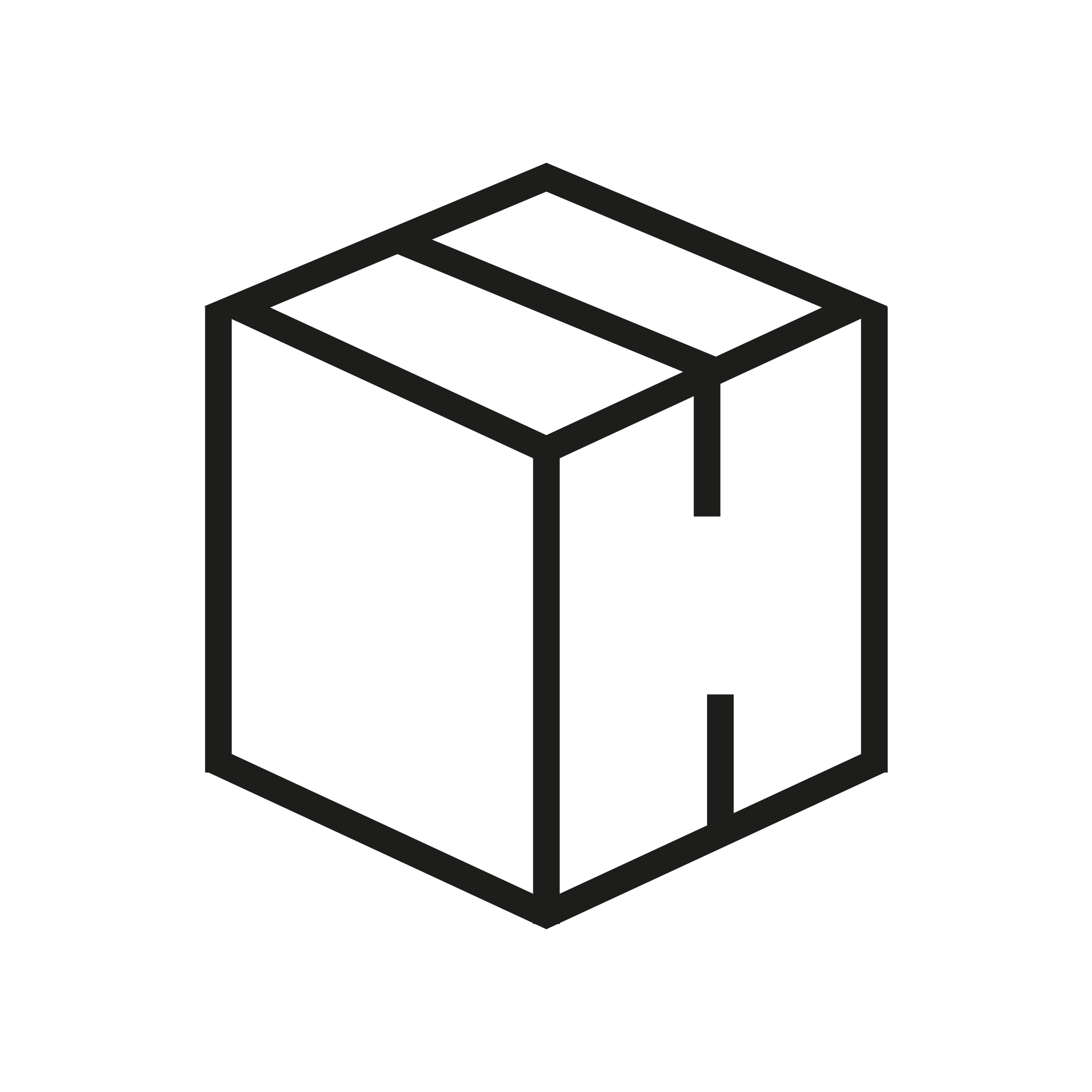 More than 1 100 000 order lines shipped/year
A tailor-made customer service
FOURNIAL assures all necessities for a prime customer service. Each customer gets the best expertise advice. All teams will quickly give quality answers to the customer requests, to build a strong relationship. Our staff suggests personalized solutions, according to bespoke expectations.
The R&D department will help for the store layout options. From conception to implementation, the warehouse attractivity will be optimized to get a profitable and functional sales point.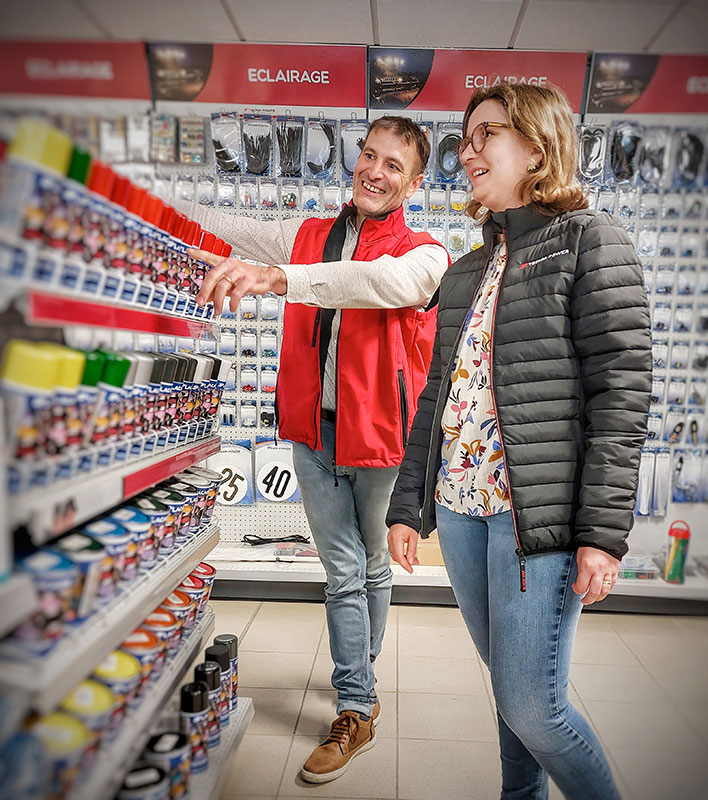 Discover all the offer and services provided on its new e-commerce site
Visit the site